BLUEGRASS LANDSCAPES
Professional Residential and Commercial Lawn, Landscape and More Serving Lexington, Georgetown, Nicholasville, Frankfort, Midway, and Versailles
Choose Us?
‌ Experience
With 15 years experience in the local area, you can rest assured that you are in good hands
‌ Day Scheduling
We schedule to visit your property the same day every week, so you know when we will be there.
‌ Licensed & Insured
All of our employees are fully licensed and insured for their safety and yours
‌ Free Consultations
We offer free consultations for our services, and will provide you with a realistic quote.
‌ Dependable Services
We love to take pride in the work we do. If you are not happy, we are not happy.
‌ Reputable Company
With a 98% Customer Satisfaction rating, you know you will be happy when you choose us.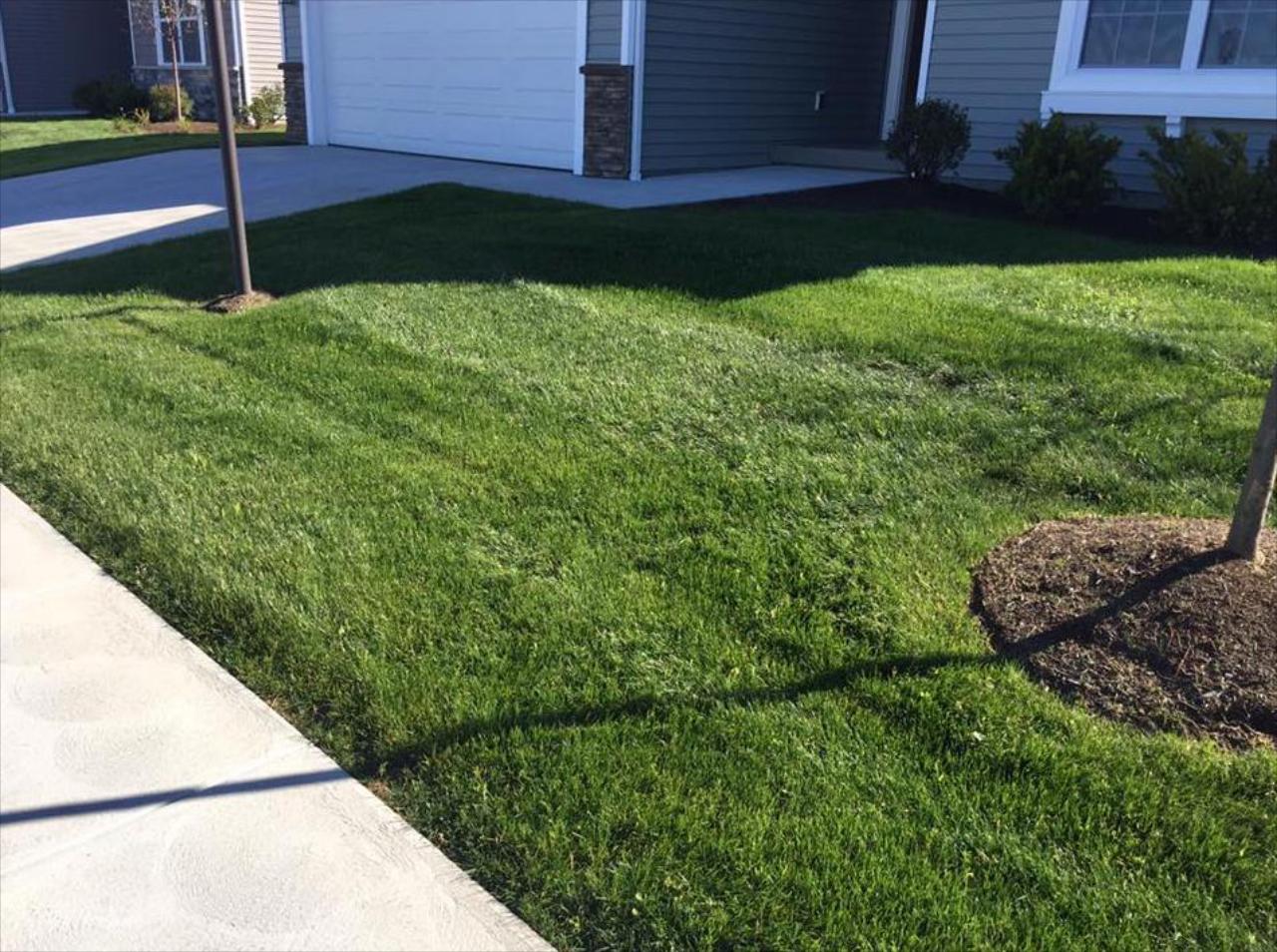 ABOUT US
Ready to know about us? Starting in 2012, and expanding in 2014 to offer landscaping, we service many types of properties, including residential, equine, and small commercial. We utilize the latest techniques, materials, and equipment to provide superior service at affordable rates. We strive daily to be the best Landscaper in Georgetown, Lexington, Nicholasville, Versailles, and Frankfort.
Leisure Lawn & Landscaping is a full-service landscaping company with a straightforward and unique design/build philosophy. Believing in having one professional handle the job from that first site meeting, it's conception on paper, and to the realization on your property allows a smooth flow and less chance of confusion. By doing this you are able to communicate and work with a single individual, where you can share your thoughts and idea's with them to bring them, in collaboration, to life.
We are designed and built with one philosophy in mind, that you the customer should come first. This means that we worry about the budget, the schedule, the project, and your happiness the whole time, not just our profit.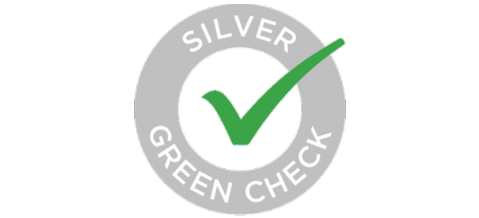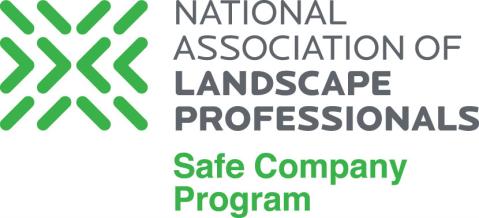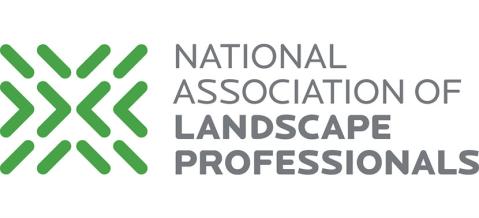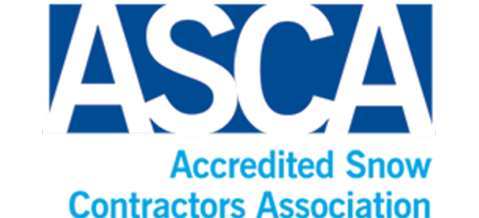 Fantastic group! Came and mowed the same day. Very professional, reasonable rates, and my lawn looks the best it's ever looked. Aaron knows his business, and I won't deal with anyone else, period. Give Leisure Lawn & Landscaping a call, you won't regret it.
Our experience with Aaron was excellent. His work is quality and very reasonable on price. He is honest and a handshake is his word! Nice to see these days.
Mr. Rajchel provides excellent service! He has gone above and beyond what I expected and my yard looks better than it has looked in years. He is reasonable and provides quality lawncare. I highly recommend Leisure Lawn and Landscaping.
Very professional and dependable. My lot is small and weedy and he took care of it. Would definitely recommend.
Aaron is very professional in his lawn care service. Has many years experience in this work. Very efficient and affordable according to your lawn needs with flexible payment plans. I definitely would recommend his services.
Aaron followed up within a couple of hours of me filling out the request, then made an appointment w/ me for that next day. His rates were competitive & he was Professional. I would definitely recommend Aaron & Leisure Lawn & Landscaping.