Drone Photography and Radar Imaging
Drones have many abilities, including photography, cinematography, and just using for leisure. But did you know they can be used for much more? Drones can be mounted with radar modules that allow them to detect things such as weed growth patterns, erosion areas, stressed plants, underground utility lines, and much more. These technologies have been used for farming and forestry, as well as land surveying in the past, but we can now use them on houses, farms, and commercial properties.
UNIQUE SERVICE THAT NOBODY ELSE OFFERS
Leisure Lawn and Landscaping is currently the only landscaping firm in the Lexington area to offer this unique service. Our partnership with Dr. Brian King, Plant Biochemist, to offer his drone services is one of kind.
Drone Services We offer:
Aerial Photography and Cinematography
3D Topography Mapping using LIDAR Radar
Detect soil issues, including erosion, weed growth patterns, and stressed turf areas
Detect underground utility lines with ground penetrating radar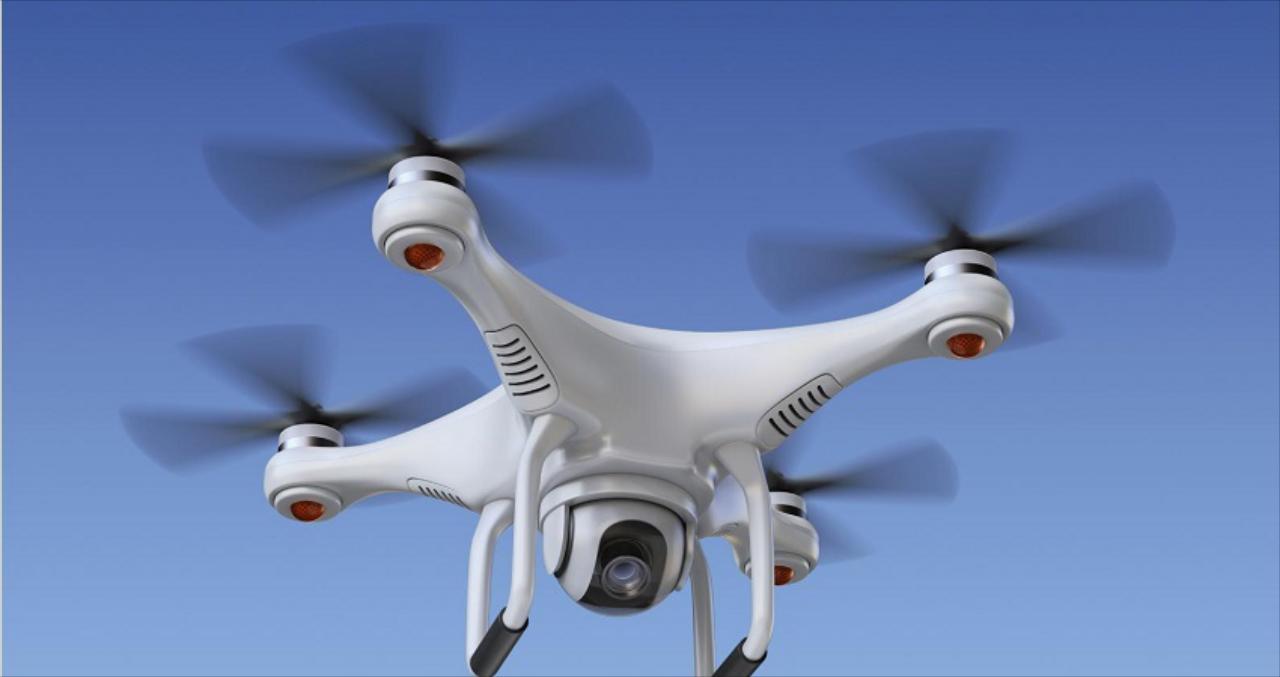 Our Qualifications
We have partnered with a Drone Service Company local to Lexington to offer these services. The company is headed up by Brian King, who holds a PhD in Plant Biochemistry. This makes Brian's company the perfect partner for combining landscaping and lawn care into drone technologies.
Our Capabilities
Use Drone technology for Radar Imaging, Photography, and Videography.
Our Commitment
We use the latest technology to provide you a unique service, that can save time and money.
Key Benefits of the Service
‌ Stunning, unique videos and photos of your property
‌ Perfect for selling your home or displaying it
‌ Use radar technology to create 3D mapping, which helps identify water drainage issues
‌ Use radar technology to detect underground utilities, weed growth patterns, and erosion issues