Landscaping & Enhancements
Landscaping is your opportunity to differentiate your property from the next. By trimming trees, shaping shrubs, pruning flowers, defining bed borders, and replacing the mulch, you can achieve a beautiful property.
WE CAN TAKE ANY HOUSE FROM AVERAGE TO EXTRAORDINARY
Our Landscaping Team has been trained to do one thing - make your property the best looking it can. We are experts at revitalizing outdated landscaping, adding new features, or maintaining your existing show quality look. We are pioneering the use of rubber mulch and natural rock borders in the Lexington and Georgetown area.
Landscaping Services We offer:
Mulch Installation
Tree & Shrub Trimming
Flower Installation
Install New Flower Beds
Fertilize Trees, Shrubs, and Flowers
Bed Redefining
Outdoor Lighting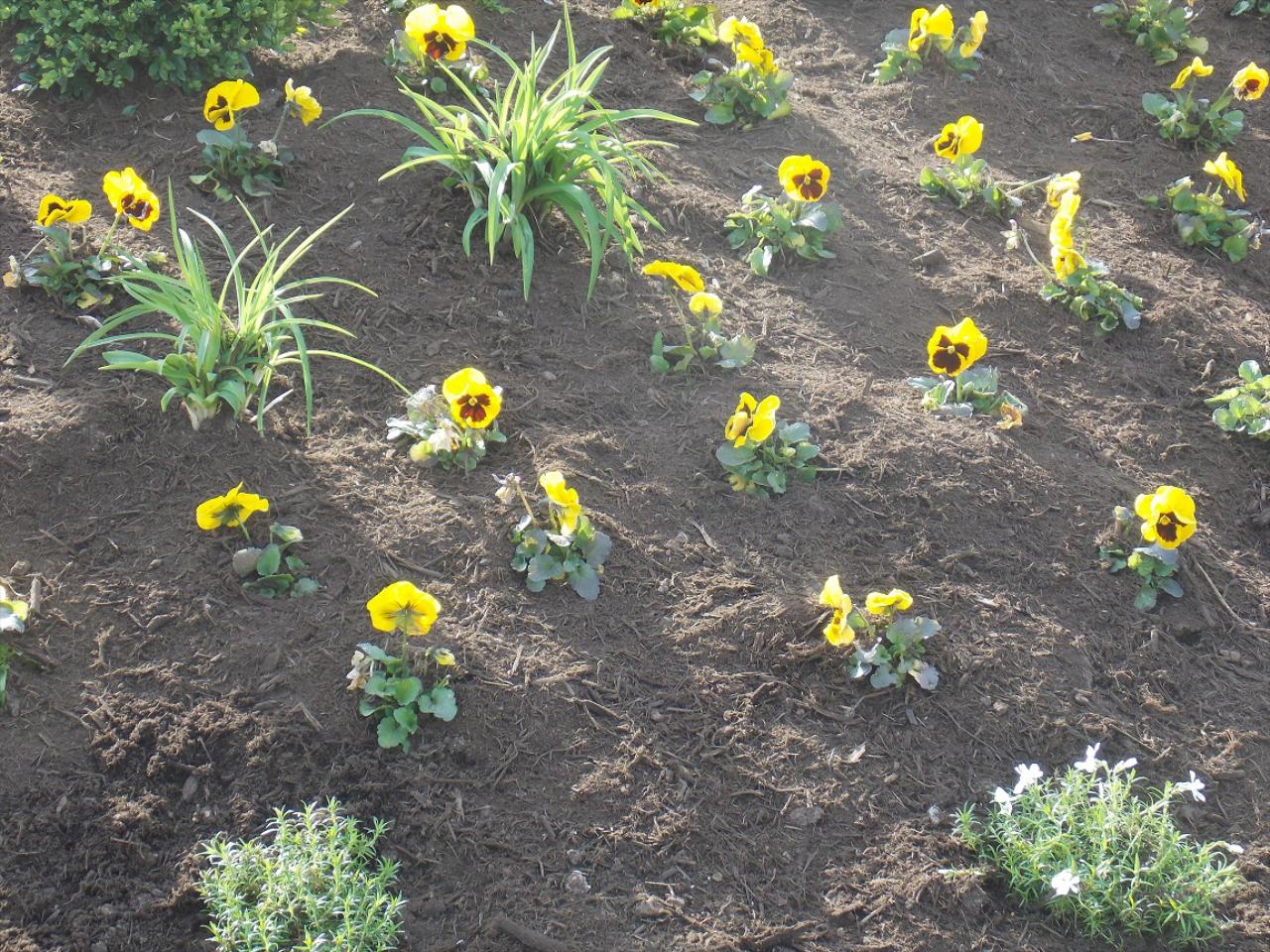 Our Qualifications
Our landscape division has many years of experience in all phases of landscaping and our customer focused approach makes us the best landscaping company!
Our Capabilities
Whether you just need the hedges trimmed, or a complete renovation, we can handle it. Our ability to expand and contract our workforce and equipment allows us to tackle any project for a great cost.
Our Commitment
Every property deserves to look great, and that is just what we will do.
Key Benefits of the Service
‌ Extend Your Property with Beautiful Landscaping
‌Increase Your Property Value
‌Maintain Proper Drainage Around Your Foundation
‌Keep Trees and Shrubs From Damaging Your Property Due to Overgrowth
‌Give Your Property that Finished, Polished Look